Learn in Our aircraft or yours
Flight instruction is available in our Cessna 182 or your aircraft.

Our Cessna 182 offers greater passenger and fuel capacity as well as being a higher performance aircraft.
Flexibility to take more than one student at a time.

Ground & flight instruction
All instruction is personally done by Wade Litton.
Custom courses tailored to your needs and experience level. Training includes both ground and flight instruction.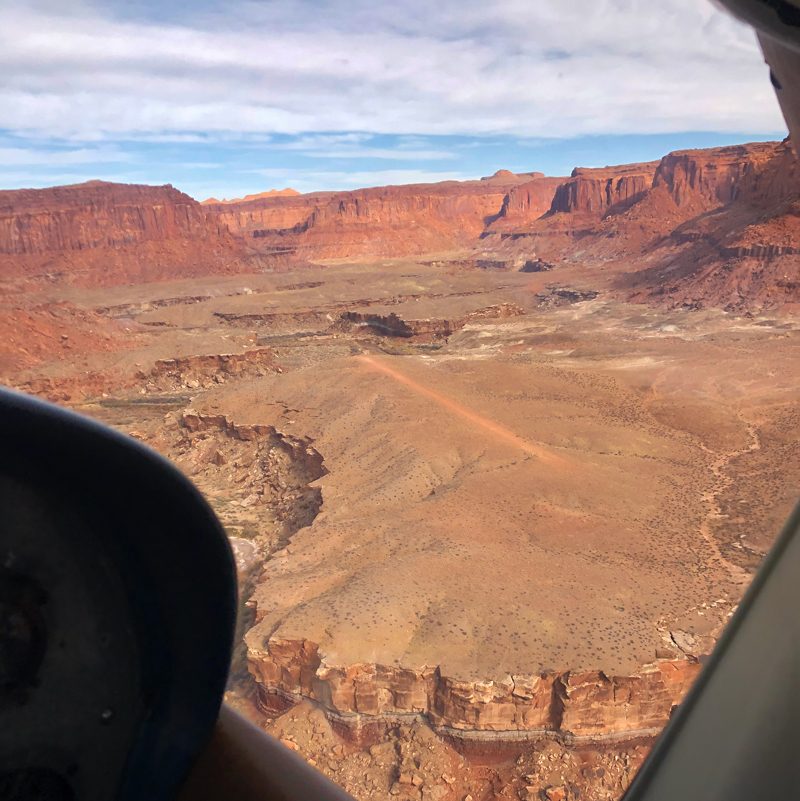 Located in Townsend, Montana
Loon Creek Aviation, LLC is located in Townsend, Montana with close access to many of of the country's greatest backcountry airstrips.
Off-season backcountry flight instruction is also available in Southern Utah during the cooler months of the year.
I can also bring my course to you!

What to Expect from our Backcountry Flight Instruction Course
Our goal is to teach you how to navigate the beautiful and extreme terrain of the mountain west with confidence. Expect one to two hours of ground instruction upon arrival to get familiar with the operations we expect to perform.
We plan an early morning departure to the backcountry airstrips. After flying for one to two hours, we take a break and enjoy a fly in breakfast at a local lodge or a wilderness picnic. We go over previous and expected events and then continue flying in the area.
Following another three to five hours of flying, we overnight in the area. Overnights can be the nearest town, our point of origination or a backcountry lodge.
We suggest that you plan a minimum of three days to get a solid base of knowledge from the course.

Learn to Navigate the Backcountry by Air
Learn to navigate the beautiful and extreme terrain of the mountain west with confidence.
Flight instruction is offered in our aircraft or yours and is taught exclusively by retired commercial pilot, Wade Litton.

Experience views unlike any other – Learn to fly the backcountry

Learn to fly the backcountry!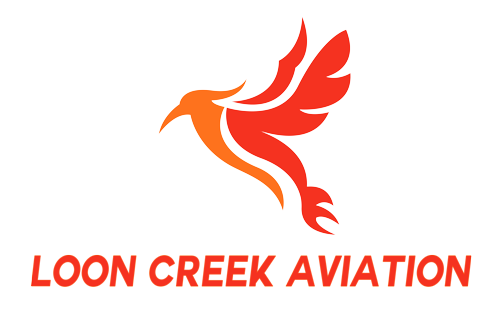 Wade Litton, Owner
Loon Creek Aviation, LLC.
401 E. 4th Street
Laurel, MT 59044
Email: wade@looncreekaviation.com
Phone: (801) 244-7598